PACKAGING FOR
THE AGRICULTURE

Having roots in a leading field, gives very good results
The packaging is present in all fields of advanced agriculture. Ponienteplast has gathered the fruits of the experience of one of the most innovative agricultural environments in the world, the Almerian vegetable garden, to develop a range of solutions in state-of-the-art packaging for agriculture. From the moment the seed is sown, until the product reaches the consumer's hands, the professional always finds a Ponienteplast container that makes his work easier, cleaner and more profitable.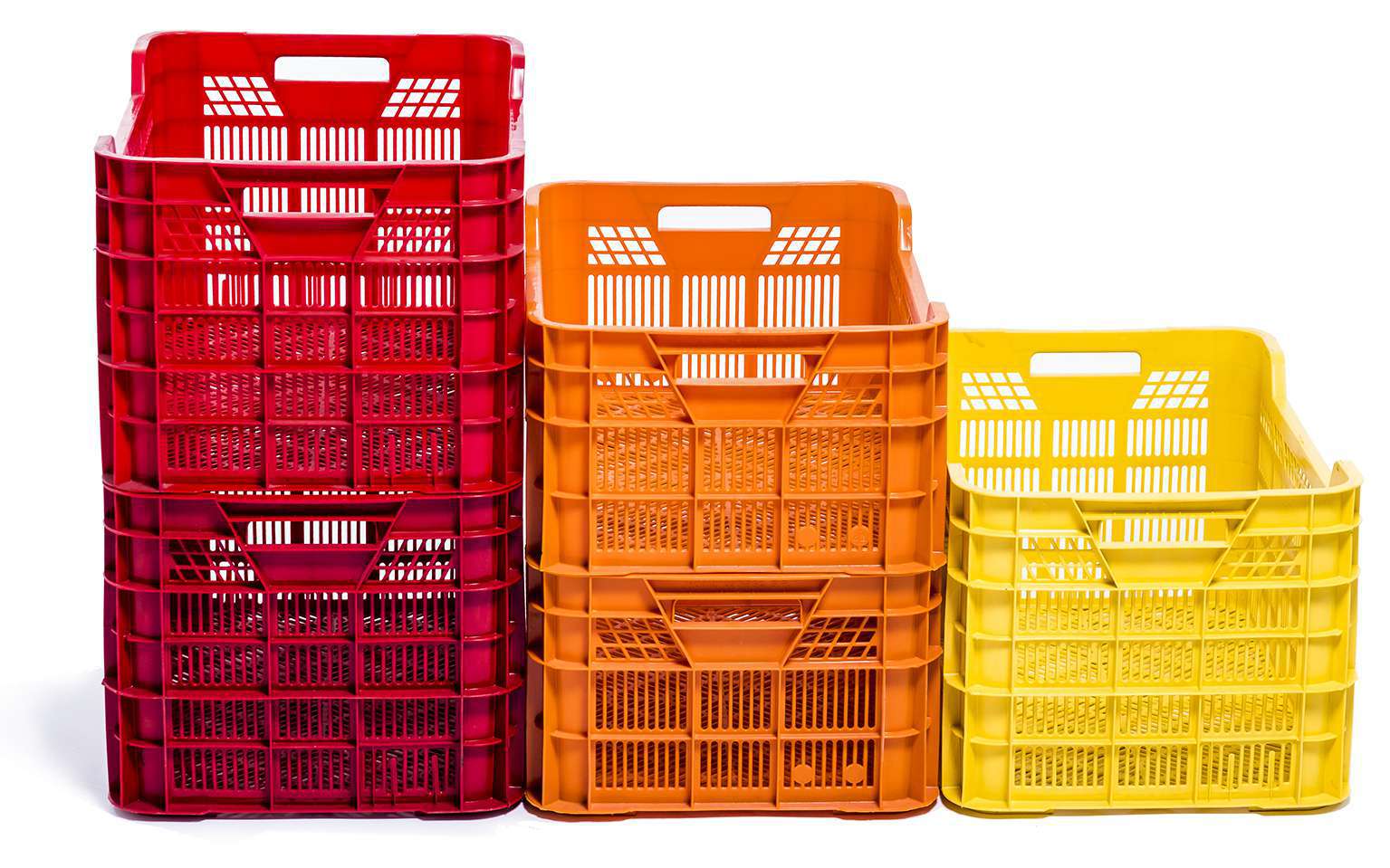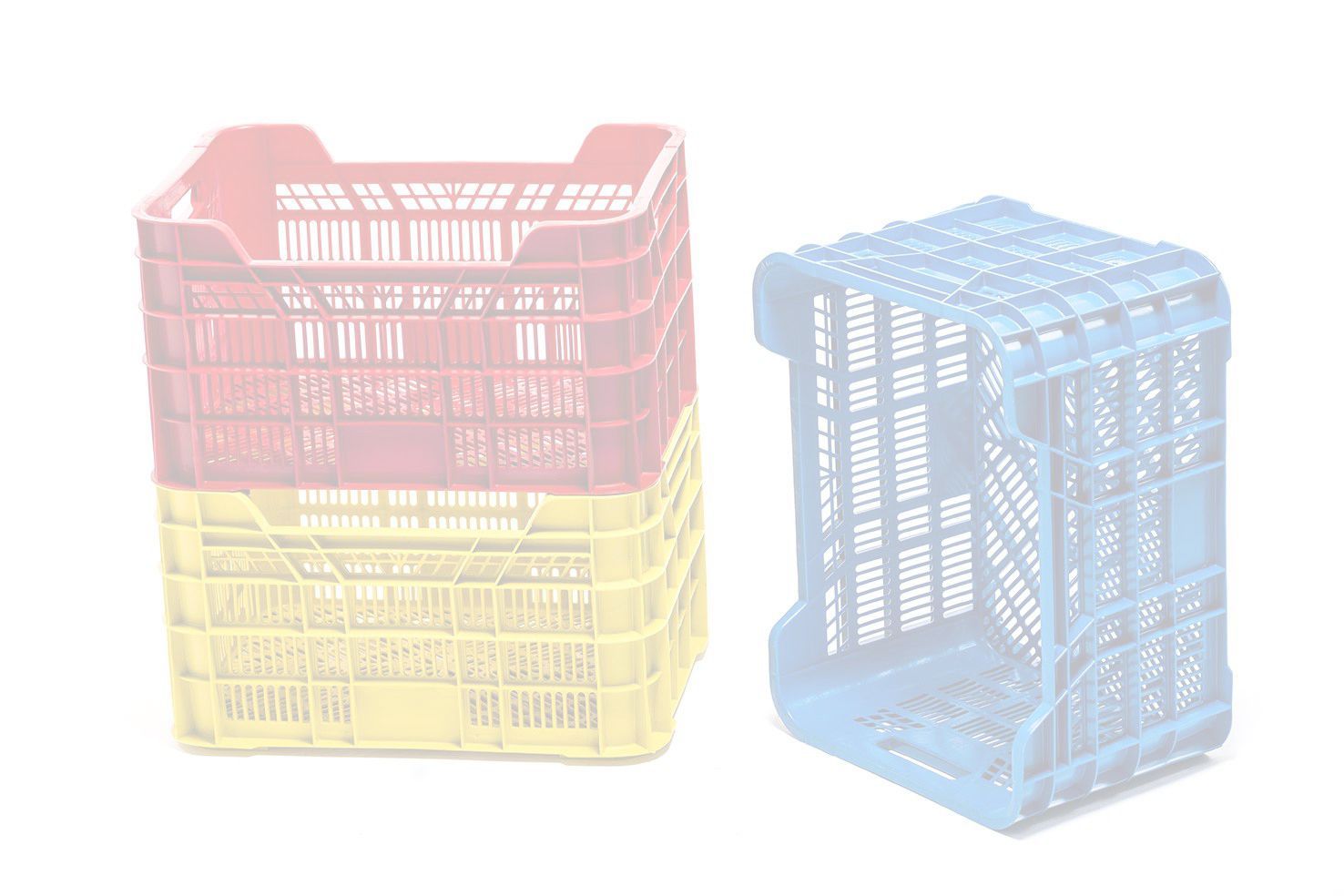 We make it happen!
Ponienteplast also offers its services to industrial injection. All companies and individuals wishing to materialize their inventions or products, have in Ponienteplast the opportunity to do so in plastic injection, whatever the print run or the quantity and thus save all the manufacturing infrastructure.
Packaging for any agricultural need
Everything is possible with Ponienteplast technology
Ponienteplast does not have technological limitations to manufacture any type of polyethylene container. The needs of the field are those that rule. Our company has a growing range of standard products that meet the demands of farmers and exporters. But also the seed companies, for example, have found a way to make their work much more profitable, taking advantage of the possibilities offered by our company.
The needs of the new agriculture are very dynamic. The product range of Ponienteplast is a reflection of this dynamism. Our catalog of solutions is constantly expanded and modified. For this, Ponienteplast puts the accent on technology and research. Our R+D team constantly monitors the needs of the agricultural sector, to shape new containers that better serve the professional of the field. They know that they have a fundamental competitive advantage to make their projects a reality: one of the most technologically advanced factories in the country in their sector, which also has a high productive capacity.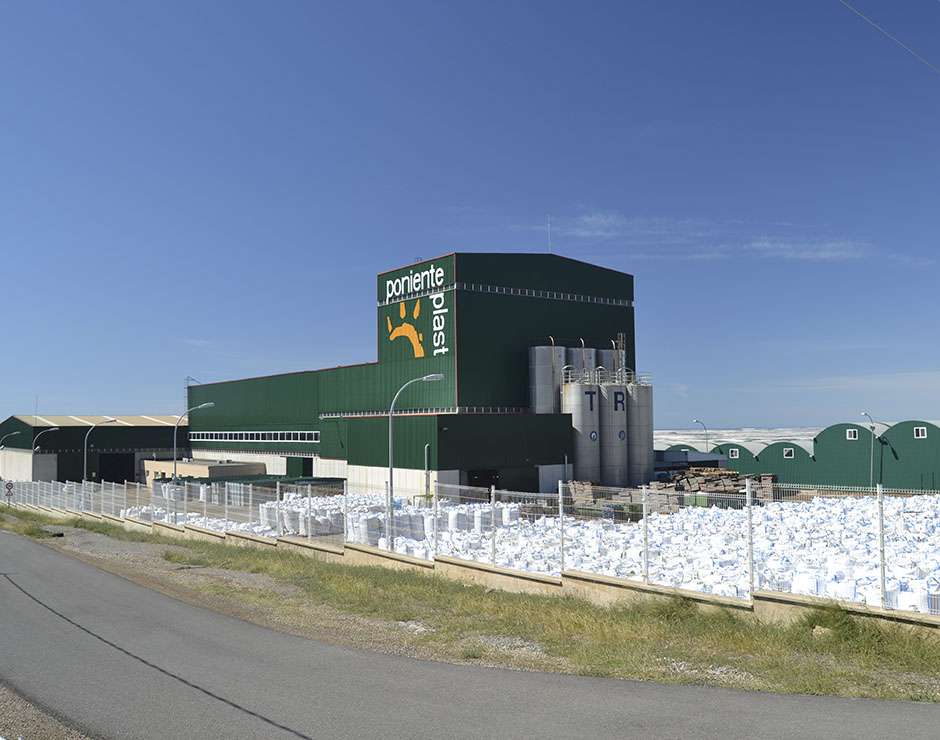 Address
Calle 29 de Junio, 13
04745 La Mojonera, Almería
Email
[email]comercial@ponienteplast.es[/email]
[et_pb_map_extended map_options="36″ info_window="on" marker_animation="on" bounce_on_click_on_off="on" address="Calle 29 de Junio, 13, 04746 La Mojonera, Almería, España" zoom_level="14″ address_lat="36.797918″ address_lng="-2.7096226999999544″ mouse_wheel="off" _builder_version="3.3.1″ custom_css_main_element="box-shadow: 2px 1px 18px #3c3c3c;"][et_pb_map_pin_extended pin_address="Calle 29 de Junio, 13, 04746 La Mojonera, Almería, España" pin_fill_color="#f76058″ pin_on_off="on" pin_src="https://www.ponienteplast.es/wp-content/uploads/2018/06/mark.png" pin_widthsize="58″ pin_address_lat="36.797918″ pin_address_lng="-2.7096226999999544″ _builder_version="3.3.1″]
PonientePlast
Calle 29 de Junio, 13
04745 La Mojonera, Almería
☏ 950 60 33 25
[/et_pb_map_pin_extended][/et_pb_map_extended]